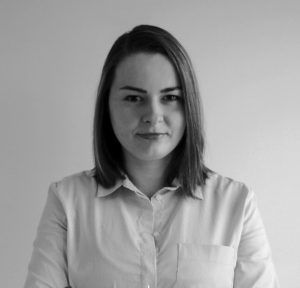 I have obtained a master's degree in psychology from the National Research University "Higher School of Economics" in Moscow (Russian Federation). Since then – my job as a counselor has been listening and providing feedback that can help individuals cope with their life's challenges in a more healthy way.
I am honored by the opportunity to help people find strength, fulfillment, and peace. Our lives are too busy, there is very little opportunity to stop and discover where support is needed. Taking this time for oneself, whether to reflect on one's relationships, to work through difficult emotions, or to gain awareness as to one's self-perceptions, can be transformative. Because self-compassion is key to healing, I try to template compassion through my own emotional engagement and respect for the client and his/her experience.
Since 2011 I have been helping people who have suffered from destructive religious cults. On the basis of the existential-analytical approach of A. Längle (student of V. Frankl), I developed the program "Life after" for the psychological rehabilitation of former members of sects and destructive religious cults. I also do group stress management courses.
I also have a master's degree in philology (University of Latvia, Riga). Themes of both master's theses are devoted to the study of sects and cults. In my psychology research, I studied the specifics of experiencing adherents of sects and cults at the time of active membership and after withdrawal. In my work on philology, I have studied the sociolinguistic aspects of the concept "sect" in the post-Soviet territory. I took part in several scientific conferences (Moscow State University, PFUR, HSE). And I have scientific publications on psychology and sociolinguistics.