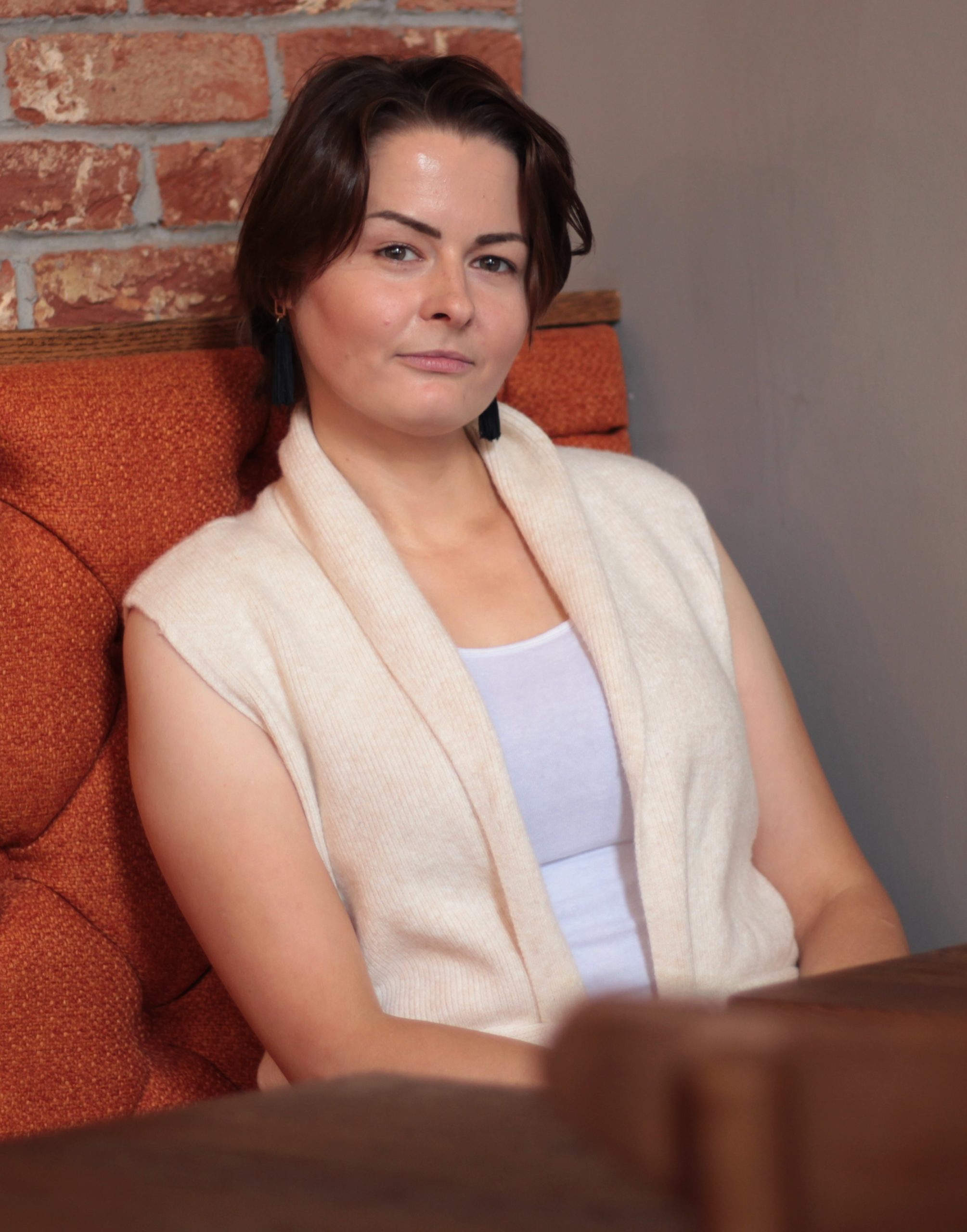 NLP Master-Practitioner
and an existential therapist
I guide individuals towards healing and self-discovery
As an experienced existential therapist and a master practitioner in neuro-linguistic programming, I am deeply committed to helping you overcome life's challenges, heal from past traumas, and change limiting beliefs. 
My approach is rooted in compassion, respect, and a deep understanding of the human psyche. Together, we will uncover your inner light, empowering you to navigate life with strength and serenity. Let's embark on this journey towards fulfillment and inner peace together.
Lana's "Inner Light Therapy"  is deeply personal and reflective of my practice.
My full name is Svetlana Krilova.
As some of you may know, "Svet" means "light" in Russian and it's a part of my name, Svetlana. I believe everyone has an inner light, a core of goodness and resilience, and through therapy, we can illuminate this light to guide us through life's challenges.
The "krilo" in my last name, Krilova, means "wing" in Russian. I see these wings as a metaphor for the personal growth and transformation that can occur in therapy – helping people to find your wings and soar above the issues that hold you back.
Lana's Inner Light Therapy is a culmination of my professional experience and my deep desire to assist people on their personal journey of self-discovery and growth.
My academic journey has also led me to participate in several esteemed scientific conferences, including those at Moscow State University, RUDN, and HSE. I have also contributed to the field through my scientific publications in psychology and sociolinguistics.
In addition to this, I also facilitate group stress management courses.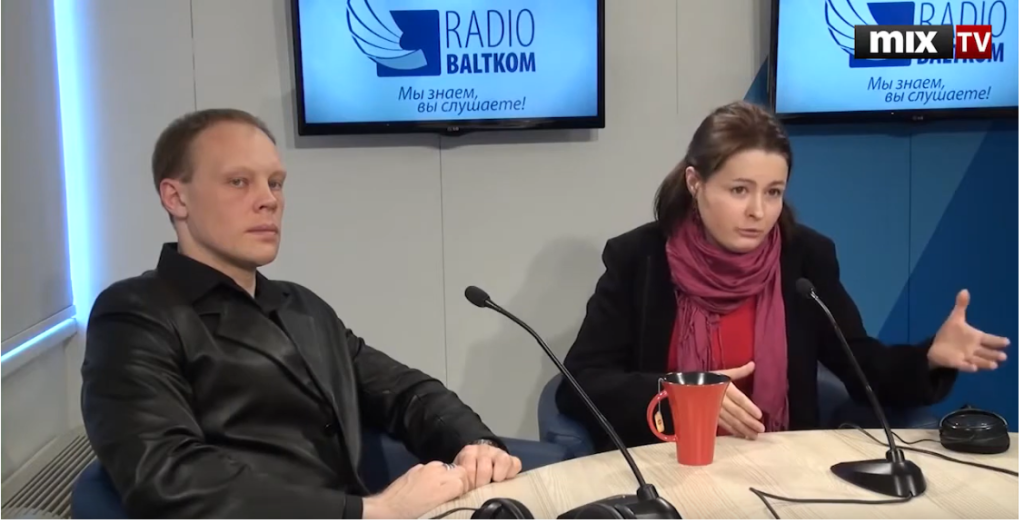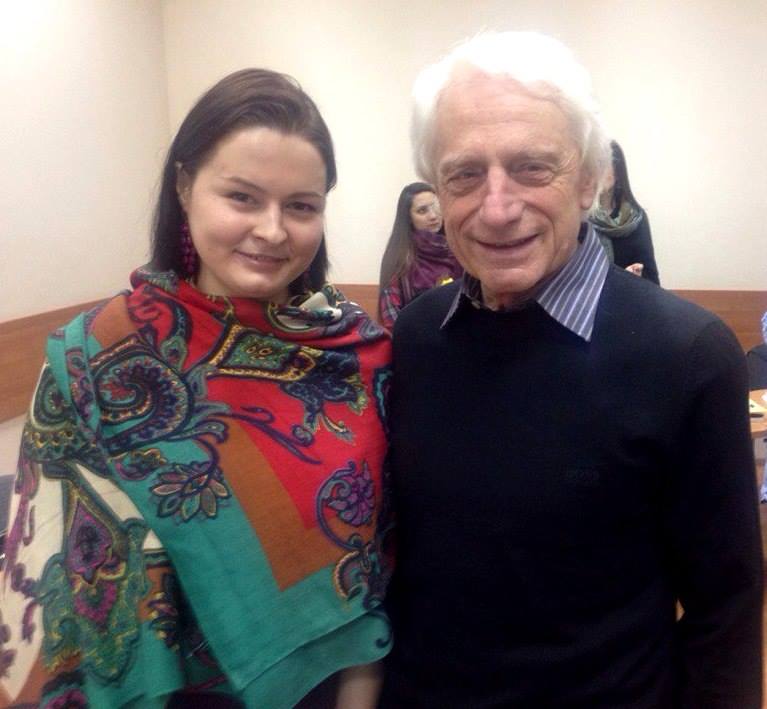 Since 2011, I've dedicated myself to aiding those who have been impacted by harmful religious cults. My approach is grounded in the existential-analytical methodology of A. Längle, a student of V. Frankl. This has led me to create the "Life After" program, a specialized initiative aimed at the psychological rehabilitation of former cult members.
Together we will strive to reveal the inner light that will help you move through life confidently and calmly. I am ready to support you on your journey to self-realization and the search for inner harmony.
I invite you to join me and begin your journey to self-discovery and inner peace. Let's together unfold your potential for transformation and deep life changes.
Online
In person in Northern Ireland
De-stress courses
Theraupeutic groups
Cult-recovery groups