Sometimes,

reaching out for help can be difficult, and I want you to know that I am here to support you every step of the way. I will provide a safe and non-judgmental space for you to explore your thoughts, feelings and behaviors. Together, we will work towards finding the solutions that work best for you. I am here to help you take the first step towards a healthier and happier life.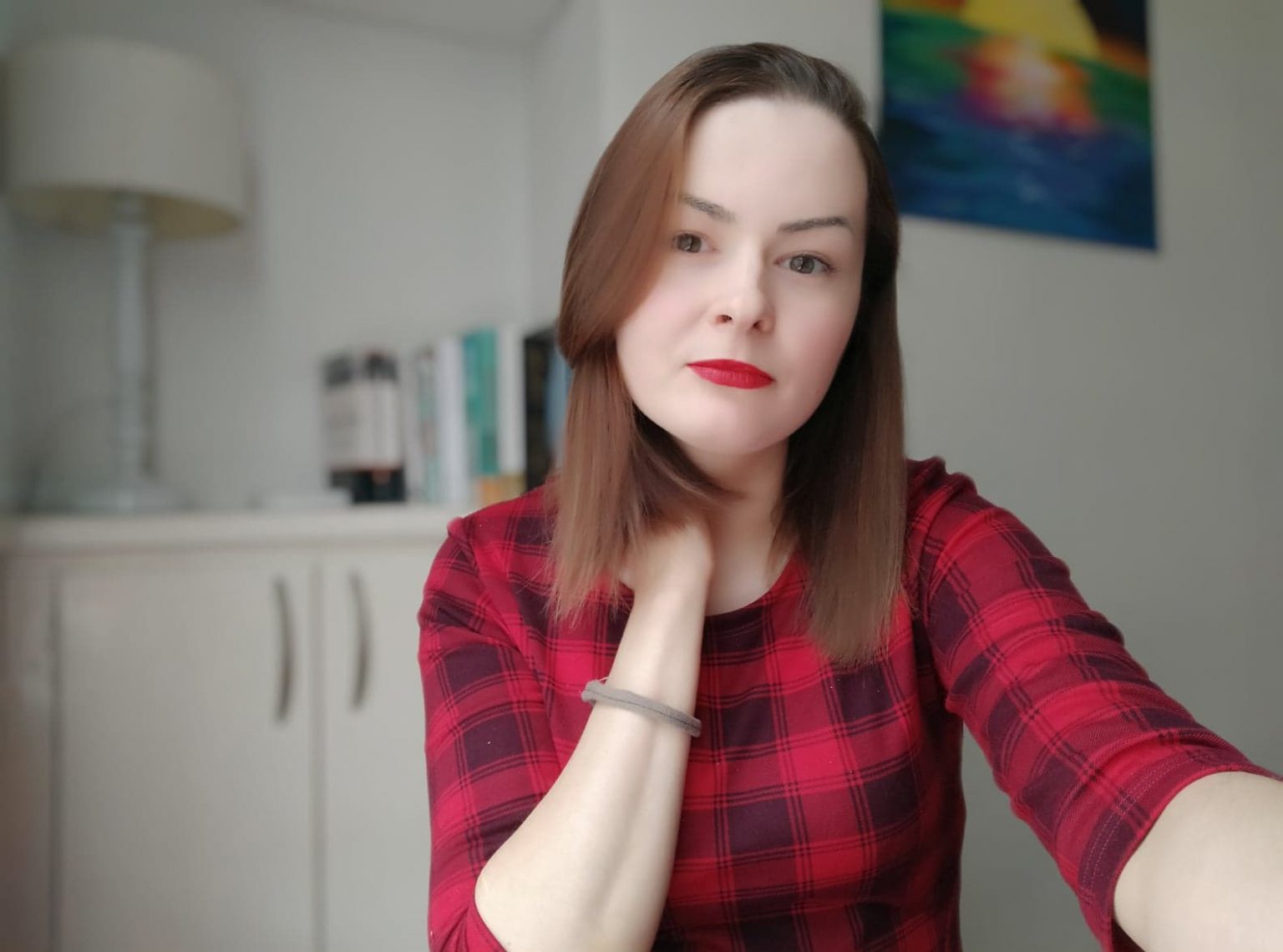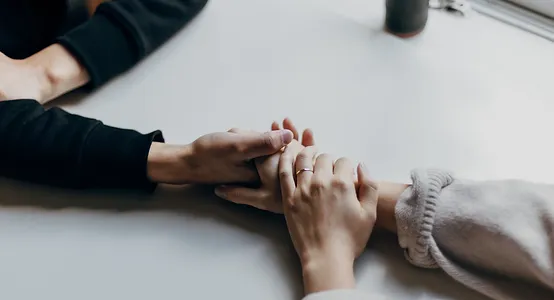 Existential analysis,
Neuro Linguistic Programming (NLP),
Emotionally Focused Therapy (EFT),

Mindfulness Based Stress Reduction (MBSR).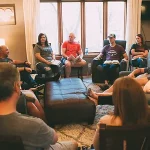 loneliness,

depressive states;

fears, anxiety, panic attacks,

self-doubt and difficulties associated with self-esteem,

dissatisfaction with life.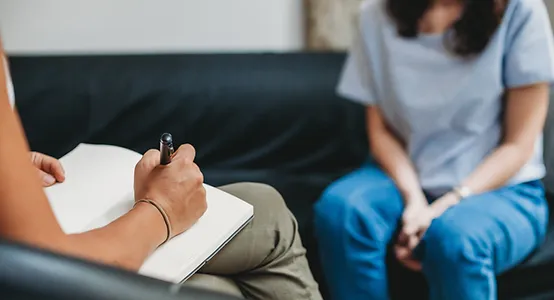 Mindfulness-based stress management courses,
ex-cultist psychological rehabilitation
"My task was to remove the obstacles
blocking my patients' path…
the rest would follow automatically"
"I came across Svetlana when I was going through a rough patch and needed someone to help and listen. She was always attentive, never judgmental and helped me with coping strategies to get me through such a difficult time. Looking back on it now I do not know how I would have got to where I am now without her support and would recommend her to anyone in a similar position."
"Svetlana helped me understand things about myself that I would have never been able to achieve alone. It was very easy to talk to and gave me space to do sessions in the way that worked best for me and I came out of them feeling refreshed and motivated..".
 "I cannot recommend Svetlana enough. I had tried counselling before and thought it wasn't for me. I now realise that finding the right counsellor makes all the difference. My sessions with her have not only helped me gain an understanding of my habits and patterns but also given me the tools to break the bad habits and understand what is important."