Your healing journey
begins here
Your life matters,
and I am here
to support you
every step of the way
Customized Support for Your Journey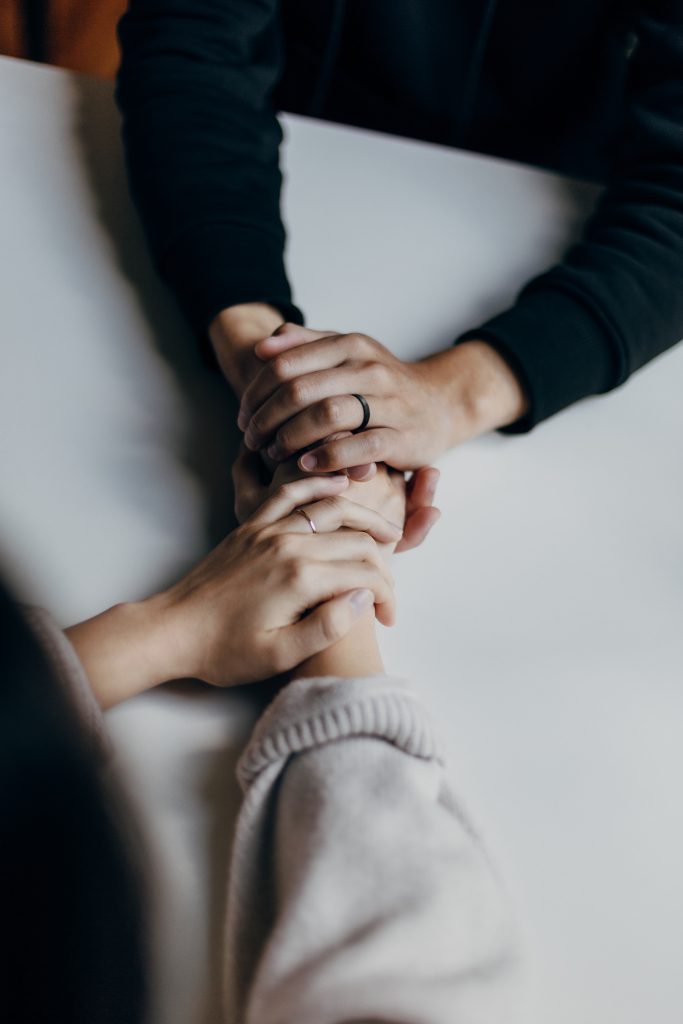 Healing from Trauma and PTSD
Embark on a journey to confront and overcome the shadows of your past, taking specific steps. And shape your future with renewed confidence and strength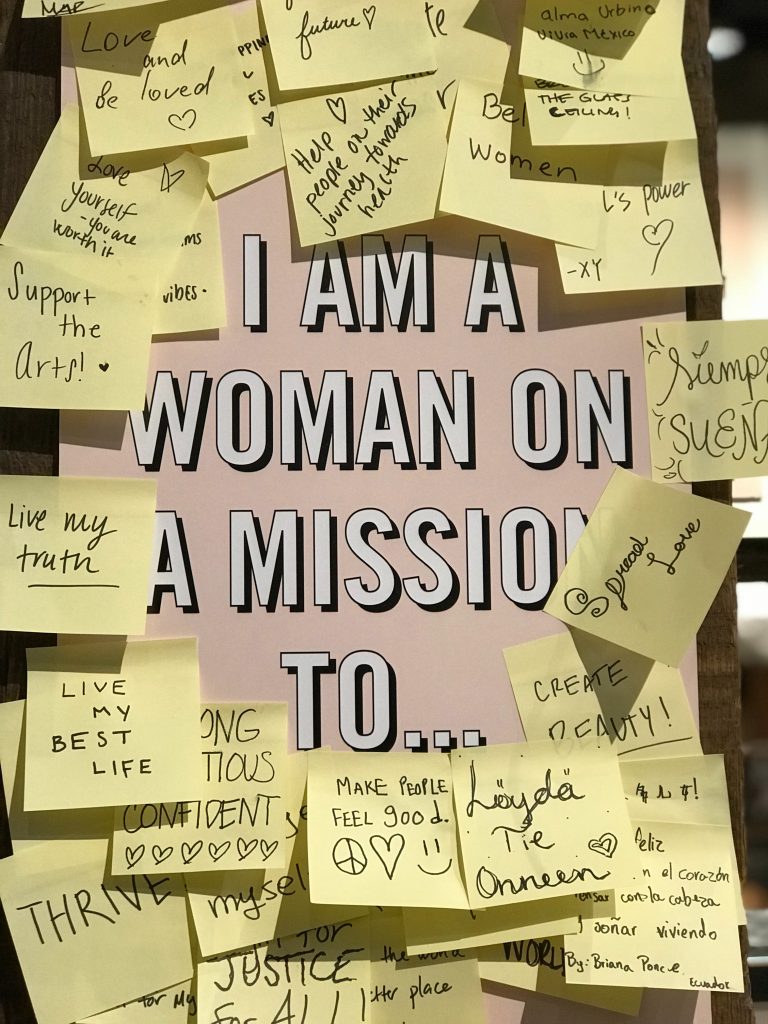 Navigating Women's Challenges
Overcome societal pressures, navigate body image challenges, and address gender-related issues with self-assurance and genuine self-love.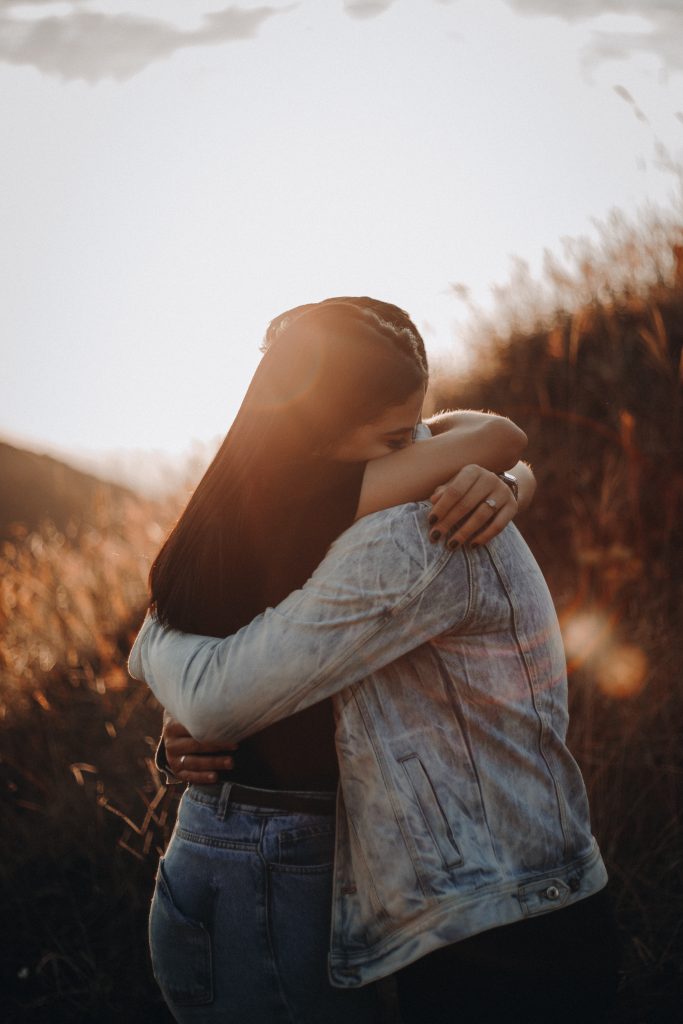 Overcome emotional obstacles like anxiety and depression using personalized strategies, fostering personal growth and development."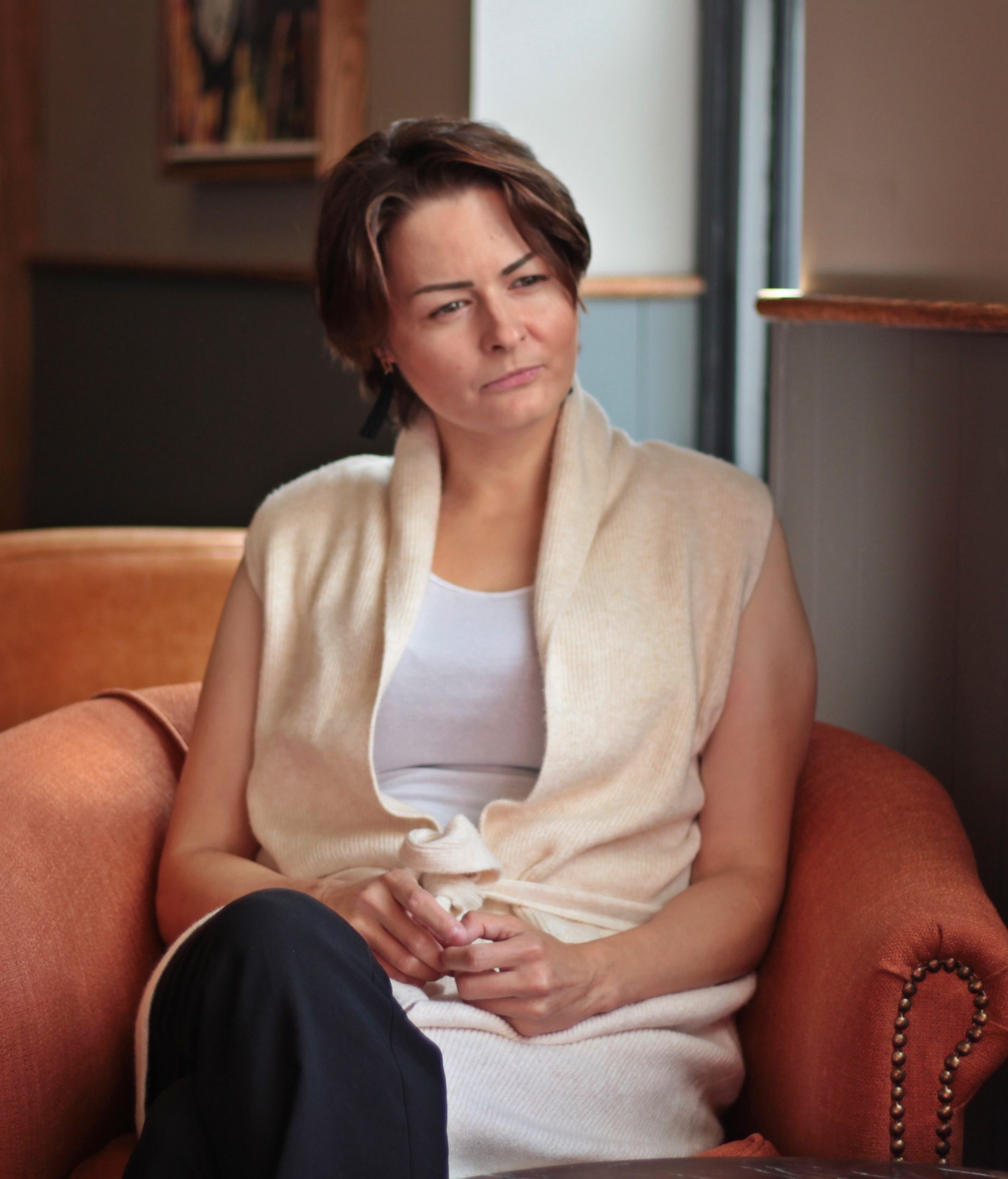 Your Companion in the Path to Recovery
I am deeply committed to helping you overcome life's challenges, heal from past traumas, and change limiting beliefs.
My approach is rooted in compassion, respect, and a deep understanding of the human psyche. Together, we will uncover your inner light, empowering you to navigate life with strength and serenity.
Let's embark on this journey towards fulfillment and inner peace together.
I am here to empower you to achieve personal growth and success.
Here are some areas I work with: